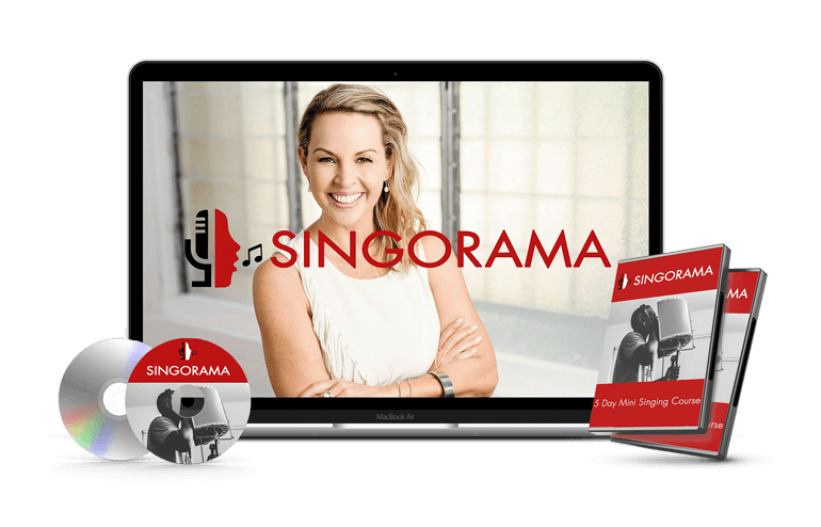 Download your free singing course instantly!
Click the button below, and receive our insider vocal tips that will see you singing better in days!
Maximize Your Vocal Range
Get ready to gain an octave or more to your vocal range! Hit those high notes with full confidence and without strain or breaking. Our carefully developed system conditions your voice quickly and safely using professional grade techniques and advice.
Rapidly Gain Vocal Strength & Agility
Develop an effortless strength with your voice that will project a new confidence within your performances. Sing with power using only the most refined breakthrough singing methods that develop a vocal agility that lets you transition smoothly from different notes in the most precise way.
The ability to train your ear and vocals for perfect pitch is one of the cornerstones of great singing. Our first class pitch perfecting software will not only hone your skills, but you will have fun doing it!
Transform Your Voice To A Professional Level!
Singorama is the most comprehensive singers resource for every level of skill, but before we go any further, here is what you DON'T need in order to see tremendous results with your voice.
Our Members LOVE Singorama