Welcome To The Singorama Affiliate Area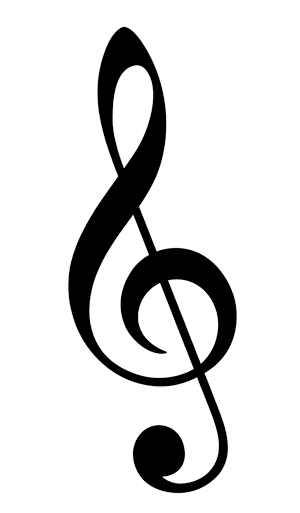 Inside you'll find a lot of resources and tools to assist you in promoting our high selling learn-to-sing system.
If you are interested in joining our affiliate program, we pay out 70% commission on our instant download products. These are sold through Clickbank.
The great thing about our affiliate program is that you don't just get paid for the initial sale, you get paid commissions on any other Singorama products that we sell on our backend (one time offer, backend emails, and so forth). There are not many other affiliate programs that do that for you! (Tracked by Clickbank for up to 60 days after someone clicks your affiliate link)
Before you continue, please sign-up to our affiliate mailing list so we can let you know about any important changes or upcoming events that you need to know about!
This isn't a promotional mailing list, but a way for us to keep in touch with our affiliates.
Please do not hesitate to contact us if you want more details. Simply contact us here and we will reply to your email address provided. We will not use your email address for any other purpose than to address your query.
New Affiliates Enter Your Details Here
Your personal details will never be sold or given to any third party.
Please add affiliates@singorama.com to your email whitelist before you go any further.
I'll see you on the other side!
Matt
Affiliate Manager
www.Singorama.com